Micki Lewallen | Owner/Stylist
Micki brings years of expertise to Sublime Salon. After completing her apprenticeship at Architects and Heroes, once one of San Francisco's most prestigious salons, Micki branched out and founded Posh…one of the first boutique salons on Fillmore Street. Always looking for new adventures, Micki teamed with stylist Jill Quinn to open Sublime Salon. Micki transforms her clients by giving them stylish cuts that are easy to style. She works closely with her colorist to create a total look.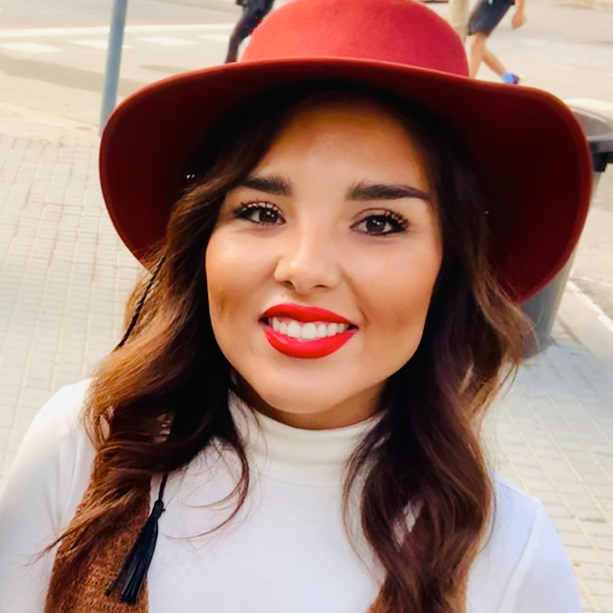 Vanessa | Colorist
Vanessa is new to the Bay Area but not to the industry. She started her career during her senior year in high school and worked all over the Coachella Valley for the past 12 years. Her ambitious nature has her constantly seeking opportunities to advance her abilities. After a decade of being a colorist she expanded her skills and now includes hair extension in her menu of services.