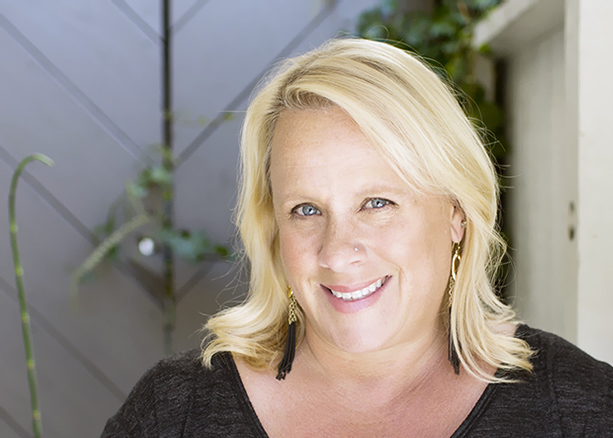 Micki Lewallen | Owner/Stylist
Micki brings years of expertise to Sublime Salon. After completing her apprenticeship at Architects and Heroes, once one of San Francisco's most prestigious salons, Micki branched out and founded Posh…one of the first boutique salons on Fillmore Street. Always looking for new adventures, Micki teamed with stylist Jill Quinn to open Sublime Salon. Micki transforms her clients by giving them stylish cuts that are easy to style. She works closely with her colorist to create a total look.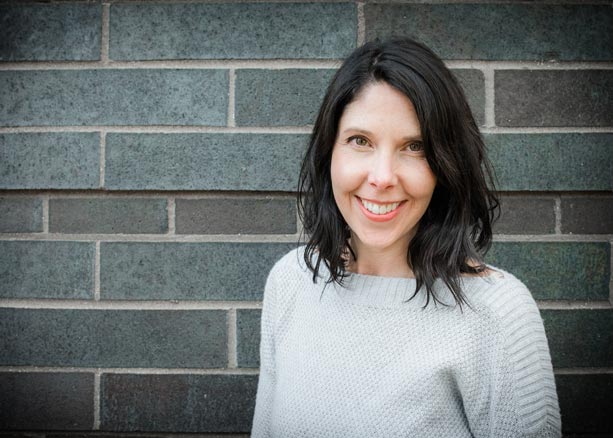 Jill Quinn | Owner/Stylist
Jill brings years of haircutting and event styling expertise to Sublime Salon.  Her career began with the completion of an extensive apprenticeship at one of San Francisco's top salons.  Since then, she has continued her education by attending various advanced level training classes through Bumble and Bumble, Vidal Sassoon, Kerastase and more.
In 2005, Jill opened Sublime Salon.  She attributes her success to her ongoing educational development, her ability to understand her clients needs, and her genuine desire to make people look and feel their best.  She specializes in working with natural textures and creating hairstyles that are modern, personalized, and easy to maintain.
Currently, Jill works in the Minneapolis area doing on-site wedding and event hair.  She can be found in San Francisco quarterly, when she travels to work with some of her most loyal fans.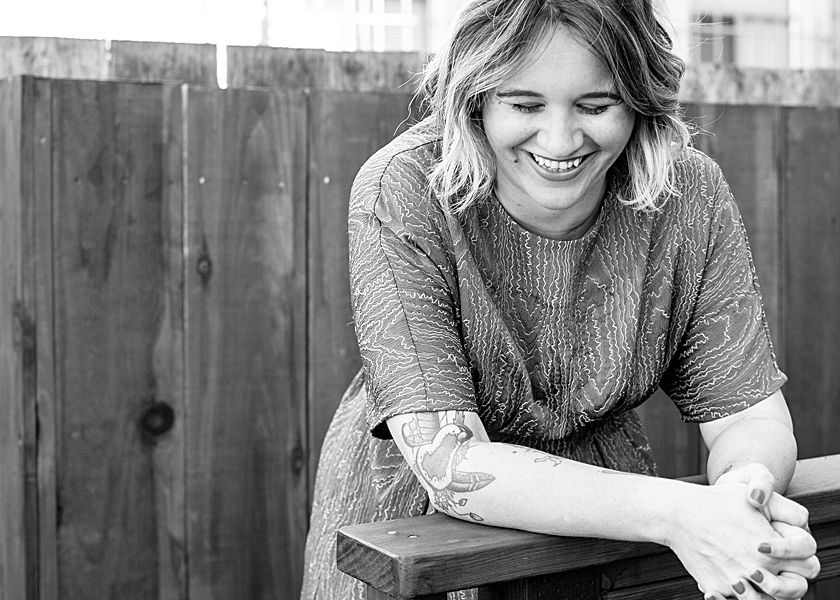 Shvonne Austin | Stylist
Shvonne has worked in the Pacific Heights neighborhood of San Francisco since 2007 and has seen her work evolve from being an apprentice sweeping hair, shampooing, and getting coffees to being a hairdresser proudly in business for hersel…sweeping hair, shampooing and getting coffee. When it comes to hairdressing, she loves cutting and coloring equally, but her real passion behind the chair lies in connecting with her clients on a personal level. When in Shvonne's chair be prepared to answer such hard hitting interview questions such as "What are you reading?" and "Where have you eaten that I need to try lately?".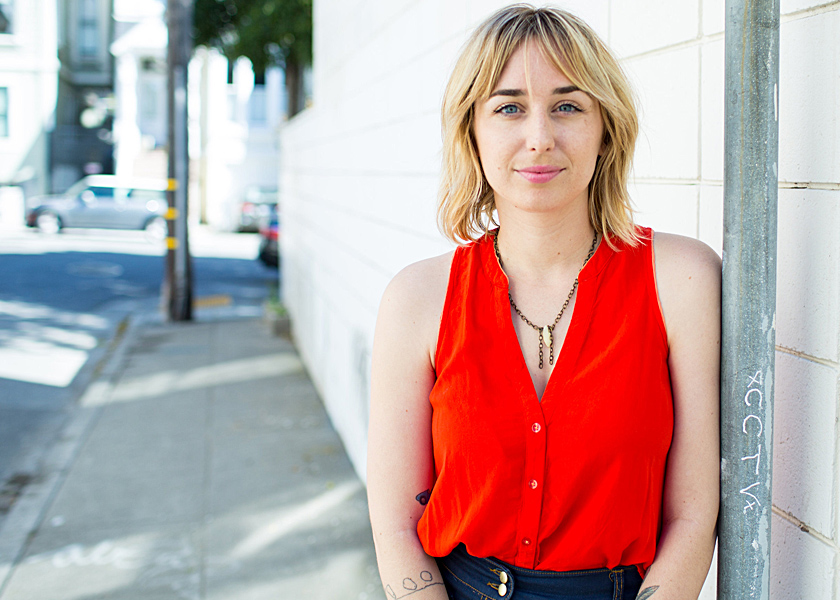 Danielle Blanchet | Stylist
Danielle started her career doing hair and makeup design for local Bay Area theater companies. After attending SFIEC in 2009, she transitioned to seeing clients every day in the salon. Danielle is passionate about learning and continuing her education. She recently became a Bumble and Bumble Network Educator and regularly attends classes with the color line, Goldwell. She is excited to use her knowledge to give her clients at Sublime individualized, amazing hair!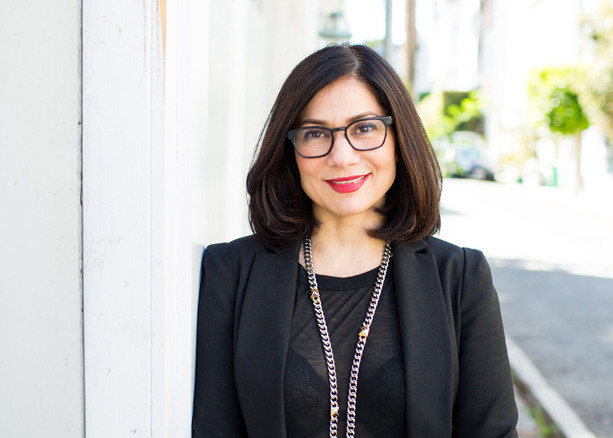 Annastacia Embly | Colorist
Annastacia brings years of color expertise to Sublime. In 1998 she completed a hair color apprentice program at Architects and Heroes Salon. She has since perfected her trade by attending years of hair color seminars and classes and is now a master colorist. Annastacia specializes in highlights, tints, and relaxers and prides herself in her precision and professionalism.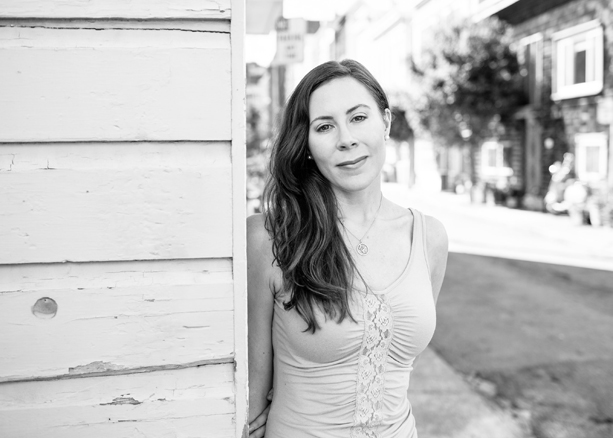 Katie Lang | Stylist 
Bio coming soon!
Wendy Deng | Stylist
Wendy Deng comes to Sublime Salon with years of expertise in hair cutting and styling. In 2003, she completed a 2 year apprentice program at Joseph Cozza salon in San Francisco. From there, Wendy continued to excel in her craft by taking advanced courses in cutting and styling. She works with all types and textures of hair, but particularly loves cutting curly hair and doing razor cuts. In addition, Wendy is experienced in a variety of smoothing treatments including the Yuko Straightening Treatment, the Brazillian Blowout, and the Bumble and Bumble Smoothing Treatment.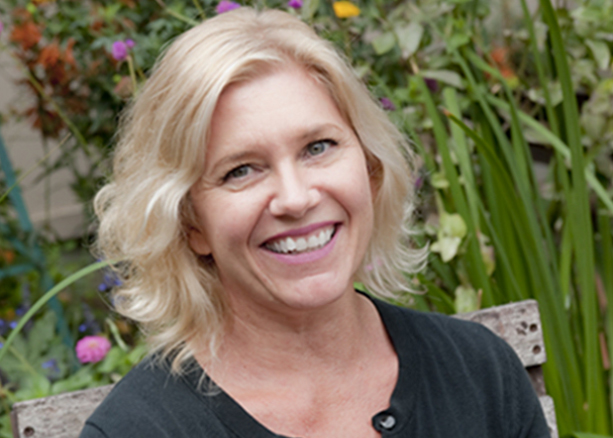 Pamela Braun | Colorist
Pam is a seasoned, accomplished colorist who has been honing her craft at hip salons throughout the Bay Area for over a decade. Upon completion of a hair color apprenticeship program at Cinta Hair Salon in 2001, Pam's clientele blossomed and she garnered a reputation for her insight into and attentiveness to the coloring needs of blondes, in particular. Pam's longstanding clients respect her in-depth coloring knowledge and they take her advice to heart because they know she only recommends regimens and products that are at once healthy for their hair and are lifestyle-friendly.
Like so many of her peers and clients, Pam is a busy working mother. She enjoys and prioritizes furthering her industry education by participating in contemporary trend-focused coloring workshops, and is thrilled to be the newest member of the Sublime family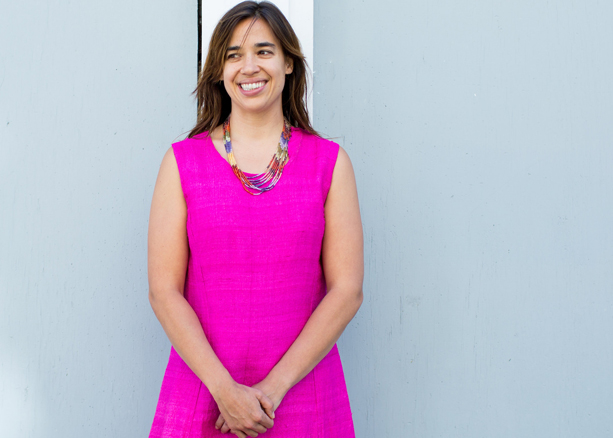 Claire Pelzner | Stylist
In 2010, Claire Pelzner joined Sublime Salon, after working for several years as a stylist in New York City. While in NYC, Claire received advanced training in cutting and styling using predominately Toni and Guy techniques. She has also worked hands-on with some of the industries top professionals. Now at Sublime, Claire is looking forward to building her personal and professional relationships here in San Francisco.