Micki Lewallen | Owner/Stylist
Micki brings years of expertise to Sublime Salon. After completing her apprenticeship at Architects and Heroes, once one of San Francisco's most prestigious salons, Micki branched out and founded Posh…one of the first boutique salons on Fillmore Street. Always looking for new adventures, Micki teamed with stylist Jill Quinn to open Sublime Salon. Micki transforms her clients by giving them stylish cuts that are easy to style. She works closely with her colorist to create a total look.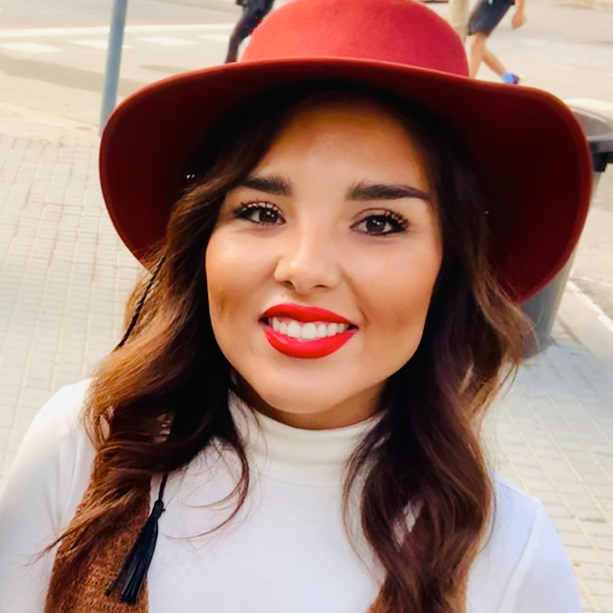 Vanessa | Colorist
Vanessa is new to the Bay Area but not to the industry. She started her career during her senior year in high school and worked all over the Coachella Valley for the past 12 years. Her ambitious nature has her constantly seeking opportunities to advance her abilities. After a decade of being a colorist she expanded her skills and now includes hair extension in her menu of services.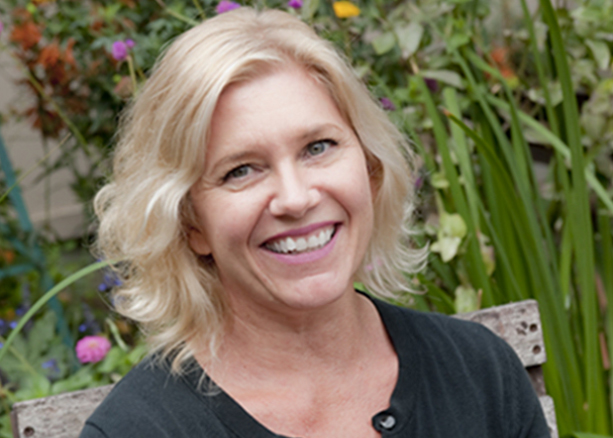 Pamela Braun | Colorist
Pam is a seasoned, accomplished colorist who has been honing her craft at hip salons throughout the Bay Area for more than a decade. Upon completion of a hair color apprenticeship program at Cinta Hair Salon in 2001, Pam's clientele blossomed and she garnered a reputation for her insight into and attentiveness to the coloring needs of blondes, in particular. Pam's longstanding clients respect her in-depth coloring knowledge and they take her advice to heart because they know she only recommends regimens and products that are at once healthy for their hair and are lifestyle-friendly.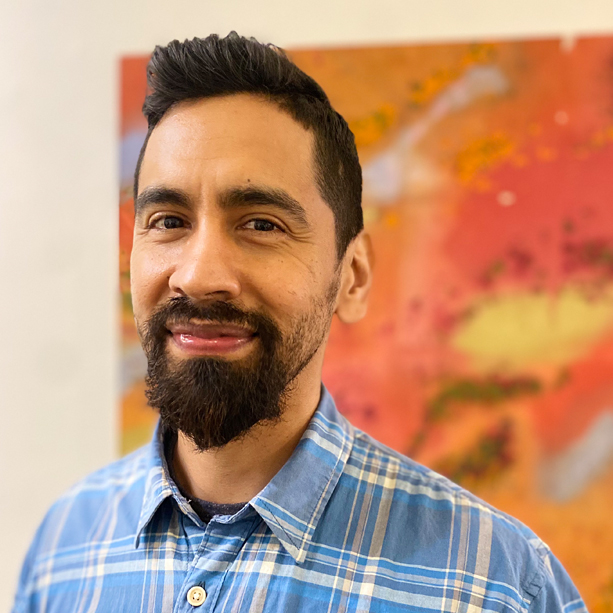 Jacob | Stylist
Jacob Jacob comes to Sublime with 17 years experience. He started his career in the central valley and then moved to San Francisco to do a 2 year apprenticeship with several stylists in Union Square. Jacob is a master of balayage and highlights. He loves to precision cuts as well as beautiful long layers with a blow out that lasts for days. When Jacob is not at the salon he loves to take urban hikes throughout the city as well as hang out with his dog, Baby.