Micki Lewallen | Owner/Stylist
Micki brings years of expertise to Sublime Salon. After completing her apprenticeship at Architects and Heroes, once one of San Francisco's most prestigious salons, Micki branched out and founded Posh…one of the first boutique salons on Fillmore Street. Always looking for new adventures, Micki teamed with stylist Jill Quinn to open Sublime Salon. Micki transforms her clients by giving them stylish cuts that are easy to style. She works closely with her colorist to create a total look.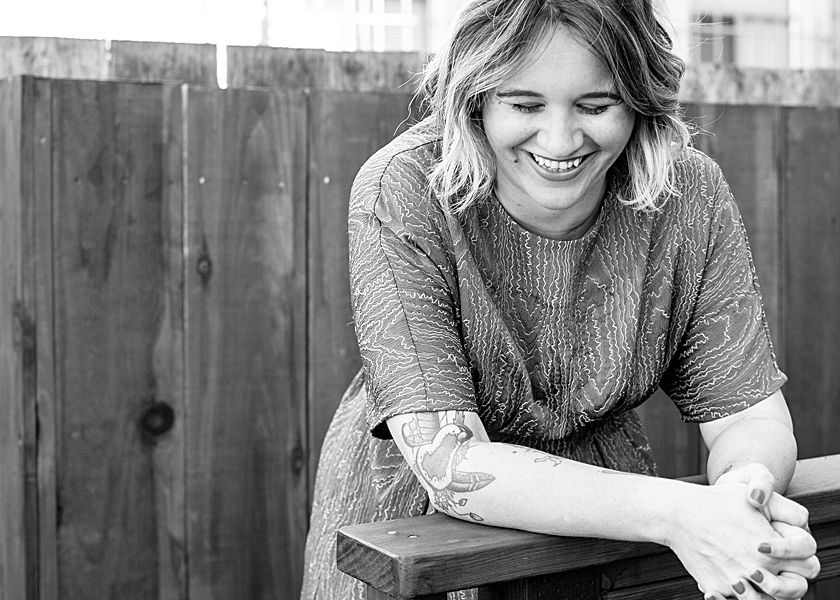 Shvonne Austin | Stylist
Shvonne has worked in the Pacific Heights neighborhood of San Francisco since 2007 and has seen her work evolve from being an apprentice sweeping hair, shampooing, and getting coffees to being a hairdresser proudly in business for hersel…sweeping hair, shampooing and getting coffee. When it comes to hairdressing, she loves cutting and coloring equally, but her real passion behind the chair lies in connecting with her clients on a personal level. When in Shvonne's chair be prepared to answer such hard hitting interview questions such as "What are you reading?" and "Where have you eaten that I need to try lately?".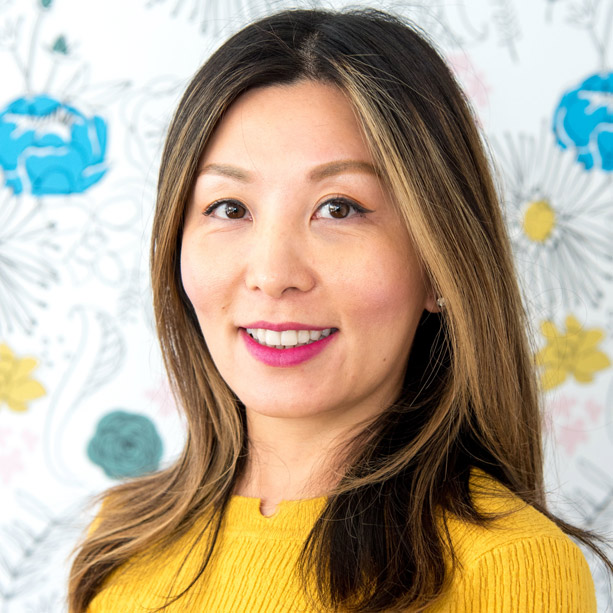 Wendy Deng | Stylist
Wendy Deng comes to Sublime Salon with years of expertise in hair cutting and styling. In 2003, she completed a 2 year apprentice program at Joseph Cozza salon in San Francisco. From there, Wendy continued to excel in her craft by taking advanced courses in cutting and styling. She works with all types and textures of hair, but particularly loves cutting curly hair and doing razor cuts. In addition, Wendy is experienced in a variety of smoothing treatments including the Yuko Straightening Treatment, the Brazillian Blowout, and the Bumble and Bumble Smoothing Treatment.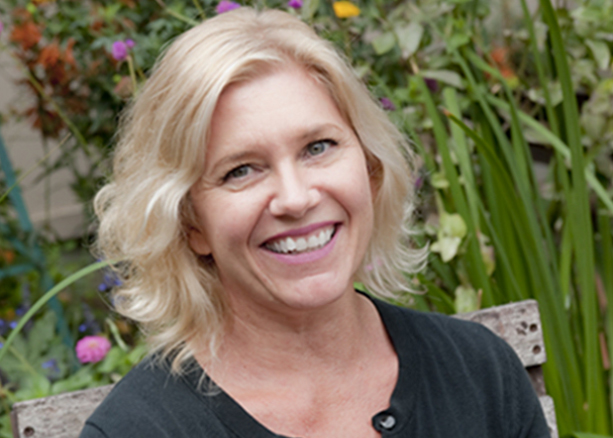 Pamela Braun | Colorist
Pam is a seasoned, accomplished colorist who has been honing her craft at hip salons throughout the Bay Area for over a decade. Upon completion of a hair color apprenticeship program at Cinta Hair Salon in 2001, Pam's clientele blossomed and she garnered a reputation for her insight into and attentiveness to the coloring needs of blondes, in particular. Pam's longstanding clients respect her in-depth coloring knowledge and they take her advice to heart because they know she only recommends regimens and products that are at once healthy for their hair and are lifestyle-friendly.
Like so many of her peers and clients, Pam is a busy working mother. She enjoys and prioritizes furthering her industry education by participating in contemporary trend-focused coloring workshops, and is thrilled to be the newest member of the Sublime family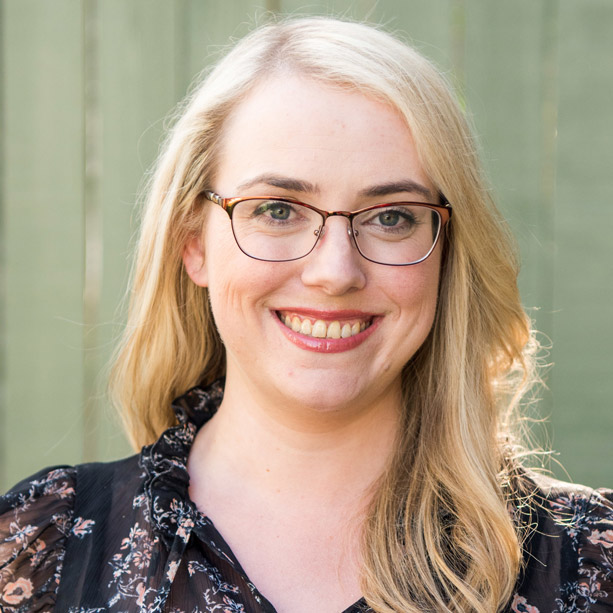 Rebecca | Stylist
Rebecca has been in the beauty industry for over thirteen years.  She began her education at San Francisco Institute, a Paul Mitchell school, and never looked back.  Dimensional color such as balayage and highlights are a passion of hers, as well as precision hair cuts.  She is always continuing her education with classes at Sassoon and Goldwell color academy.  When not in the salon she is whipping up new recipes in the kitchen, or out with her camera capturing new images.